The Gold-Bug

t1t4

United Snakes

Killing The Woolly Mammoth

Drum Apocalyspe
(coming soon)
| | | |
| --- | --- | --- |
| 06-13-03 | Picture of the Day | |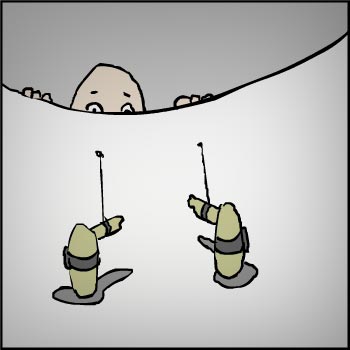 United Snakes

page is up and they have some songs for you! Go and check it out right away!
10-8-02
We are adding a Picture of the Day to Boring Records. Come back every day to see what we have for you! If we fall behind let us know! Also please feel free to send picture ideas to:

dailypicture_NOSPAM_AT_boringrecords_DOT_com



9-23-02
We now have a Boring Store which can be your one stop Boring Records shopping spot! With two t1t4 CDs added to the Boring Records catalog!

7-17-02
You can now order The Gold-Bug Don't Forget To Smile CD on line for $10.00.

5-3-02
The Gold-Bug's CD is finally here! We should have a way for you to buy them in a few days. If you just can't wait send us an e-mail and we will try to work something out. Other wise check back real soon! There's also some new stuff on the t1t4 page. So what are you waiting for? Go check it out!

3-2-02
The Gold-Bug page has been updated! Get on The Gold-Bug mailing list and check out some sounds!

2-8-02
Put some temp stuff in The Gold-Bug and started working on t1t4 and Killing The Woolly Mammoth both of which now have mp3's to download and pass around and what not.
We also now have e-mail up and running so if you want more info or just want to say hi drop us a line here:

info_NOSPAM_AT_boringrecords_DOT_com

2-7-02
Just started working on the site. Don't plan on getting much done but wanted to have something. The e-mail is not setup yet so there is no contact but we hope to take care of that soon.